Bible Meditate Free Download
You have access to custom playlists, hundreds of topics where you can play the Word over and over again!
Credtec is about creating digital products that help build faith in God.
Founded by Michael Fackerell, a Computer Science graduate, School Teacher, Bible teacher, former pastor and evangelist.
The vision is to build more apps and games that help people powerfully obey with the Holy Scriptures.

Our products are designed for the purpose of helping believers who are often tired and burdened with many things to enjoy easily engaging with the Scripture in different ways.

We plan to create an ecosystem in which people can be sponsored to engage with, learn and memorize the Scriptures.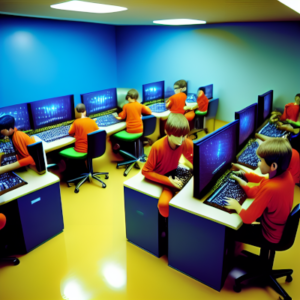 Bible Meditate is useful for playing powerful Bible verses over and over again so that they sink in.
You can specify custom delays and your phone will play the verse after no delay, 5 seconds, 1 minute and so on. It is a great way to be reminded of something in the Scriptures and learn it.
Users can browse the ESV and also the World English Bible (a Majority Text Bible). retrieve verses lists from well over 100 categories including very popular ones like Love, Faith, Salvation and Forgiveness.
These verse lists can be played in a cycle or the user can opt to make a particular verse keep repeating for emphasis, with a custom delay. Download for Android, or for Apple iOS.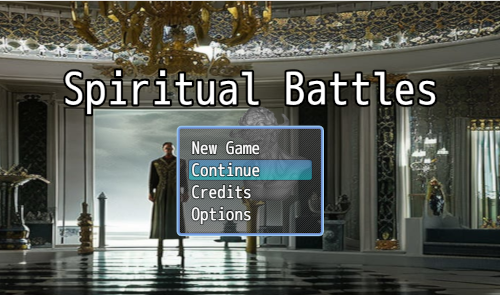 Credtec is offering free games for young people and those who enjoy RPG style adventure games.
In these games you win by learning relevant Scriptures and apply them in your fight against the demonic spirits that inhabit this fantasy world.
Check out our short game here, and a longer version here.
Under Development
Minecraft Mod and game for Multiplayer Bible Learning and Battles.
We are always looking for game testers and innovative ideas to develop these games.
Contact us if you wish to get involved!
Email info @ credtec.co